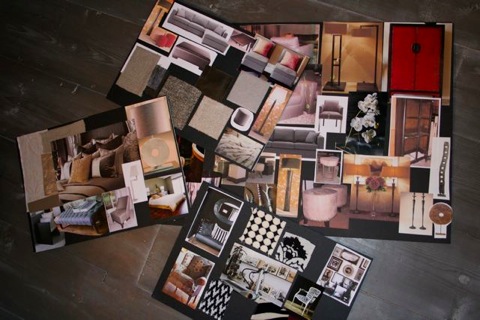 Services Offered

Interior design advice tailor made to client's specifications, desires and life-style.
Encompasing all aspects of interior decoration:
- Colour schemes, soft furnishings, window treatments, furniture, lighting, floors, carpets, art, antique and decorative objects.
- On site showroom with lighting, accessories and collection of international design fabrics, carpets, specialst paints, interior design books and magazine reference library.
- Possibilites range from a simple plan for guidance only to a total metamorphosis or turn-key project.
- Projects can include newly built concepts or advice on an existing project.
- Coordination of building and decorating projects, project planning while working closely with architects, contractors, lighting specialists, artists and antiquairs.

Thanks

Photo credits:
Many thanks to Lonneke Boots for her photo contribution and to Marc and Sunna van Praag for their amazing styling and beautiful pictures.
Website:
Michel Elings, thanks for the many hours getting it just right!

Disclaimer

Exclusive rights of this website, its design and the contents are owned by Kathryn van Aalst Interiors. Reproduction is prohibited without written permission.